AKG Advisory LLP is a Limited Liability Partnership Firm promoted by Mr. Anil Kumar Goyal who holds a vast experience of 30 plus years in the corporate world domain. It is a Secretarial Servicing Firm providing comprehensive range of business advisory services to a wide range of clients from private individuals to corporates within and outside India. We take pride in providing dedicated, friendly & personal service combined with comprehensive advice.
AKG Advisory LLP has substantial experience in dealing with matters relating to Corporate Laws, inbound and outbound Investment, Due Diligence, Legal Documentation, Joint Ventures, Foreign Collaborations, Technology Transfers, Mergers and Acquisitions. AKG Advisory's key offerings also include setting up compliances, approvals from all the government departments including approvals from the Registrar of Companies, Ministry of Corporate Affairs, Foreign Investment Promotion Board (FIPB), Secretariat of Industrial Approvals (SIA), Reserve Bank of India (RBI), Director General of Foreign Trade (DGFT), Foreign Exchange Regulations, Foreign Direct Investment (FDI) in Real Estate, Retail, Trading, Non-banking finance companies etc.
Headquartered in New Delhi, AKG Advisory LLP has been in the forefront of the corporate sphere, having advised and represented corporate clients from across the globe, through a combination of hand holding and guidance. The partners have an average experience of over 10 years in handling complex legal issues touching on almost all aspects of Indian Corporate law. Our firm is dedicated to the needs of businesses and to achieve their ambitions locally, nationally and overseas. We work closely with them to interpret their personal and business needs, identify opportunities for growth and minimize the risks.
AKG Advisory Pvt. Ltd. was founded by Mr. Anil Kumar Goyal (FCA, FCS) in the year 2012 with a Vision of offering best in class services to its prestigious clients. The Company was converted into LLP in the year 2014 with new induction of partners into the firm.
We provide best in class services to our esteemed clients up to their complete satisfaction and expectations.

We provide a "one stop shop" to clients covering proper guidance for best possible financial planning, the most economical and timely resource mobilization and competent advice on statutory, company law and legal issues.

We guide, advise & facilitate the client on solution to their financial and commercial problems.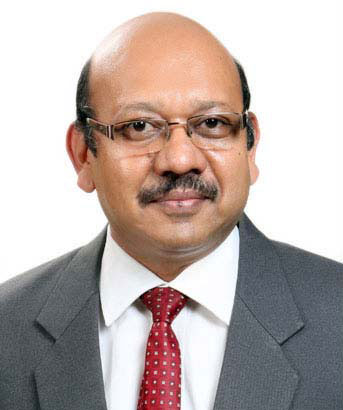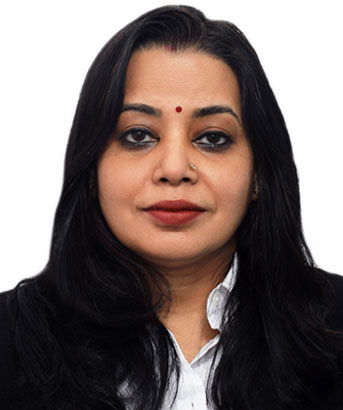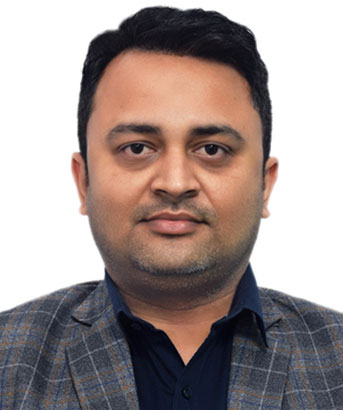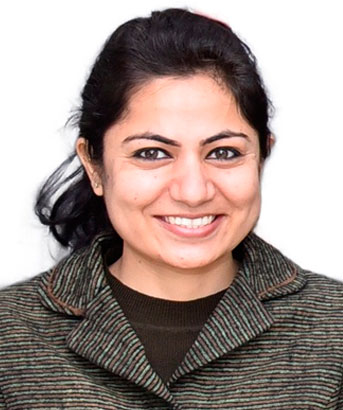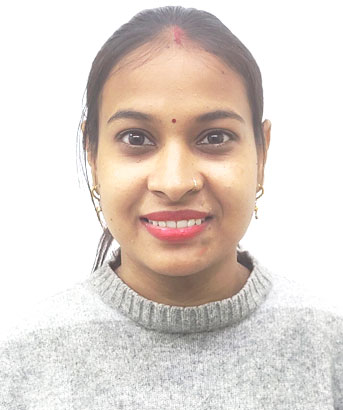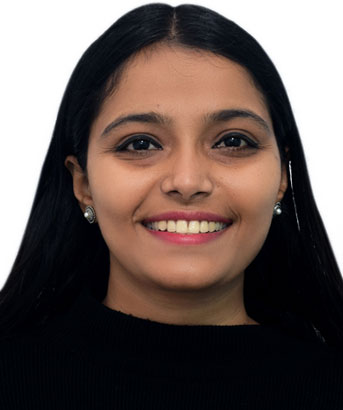 Group Photograph of AKG Advisory LLP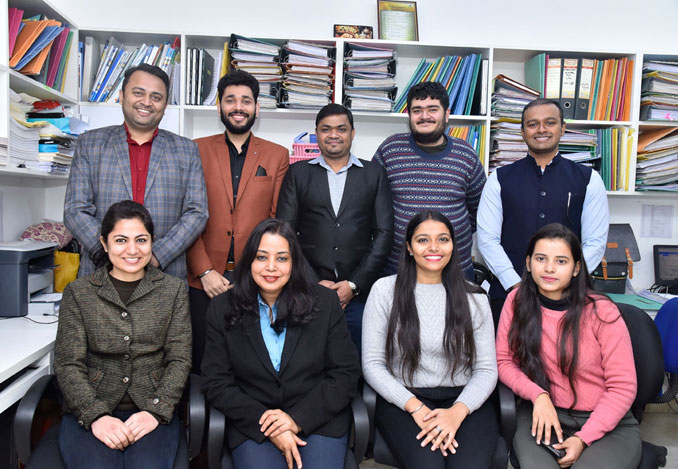 Group photograph of AKG Group